A revolutionary wireless container capable of heating up your food and liquids to 100°F or 160°F within minutes.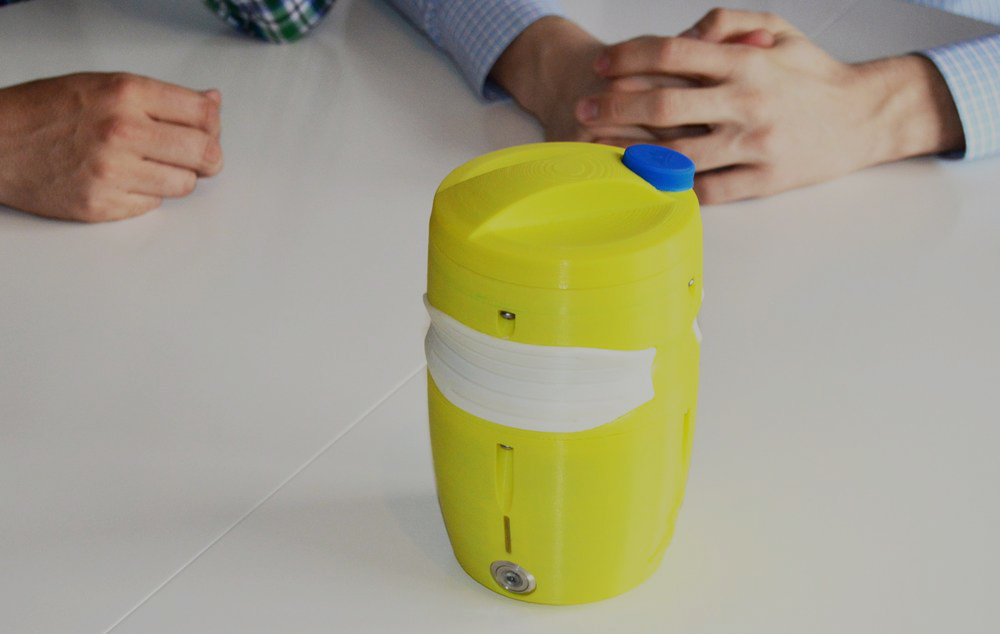 Warm up to life, uninterrupted.
Life doesn't stop and wait, so why should you have to compromise? With Mox, you can keep the pace of your busy schedule and active lifestyle, make healthier choices, stay outdoors and enjoy life on your terms.
Contact
Please use the form to send us a message.
513-338-6838