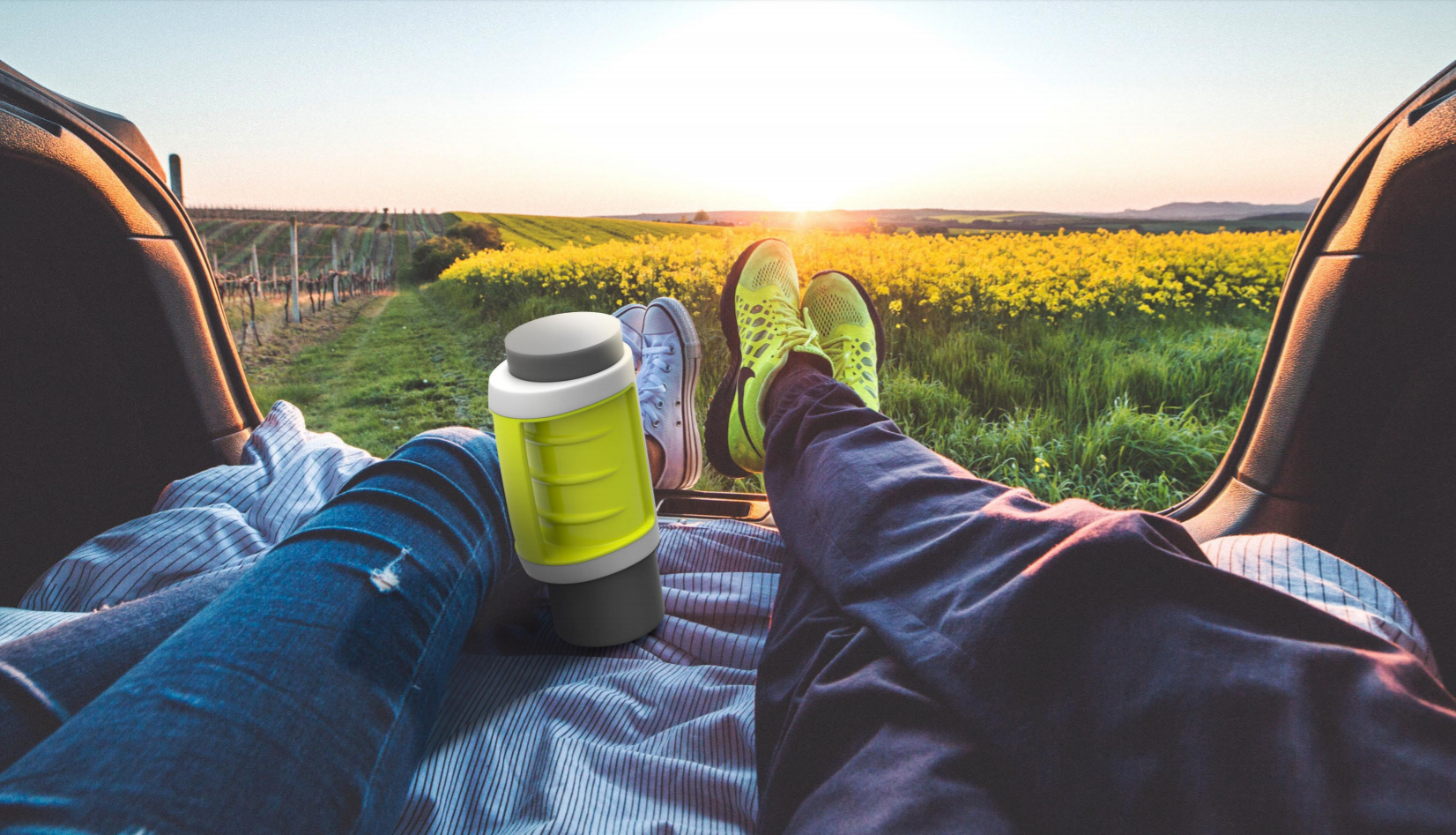 THANK YOU - WE FILLED ALL AVAILABLE PRE-ORDERS!
MOX G1 - The Wireless Heating Container
DUE TO THE HIGH DEMAND, WE HAD TO DISCONTINUE TAKING HOLIDAY PRE-ORDERS! THANK YOU FOR YOUR INTEREST, APOLOGIES FOR THE INCONVENIENCE AND WE REALLY HOPE TO SEE YOU FOR OUR BIG LAUNCH!
MOX, a proprietary wireless portable container, heats up food or liquid to a comfortable temperature without a wire, plug, fire or exothermic reactions. MOX reaches 100°F or 160°F in minutes.
We raised sufficient amount of money on Kickstarter to manufacture a small batch limited edition MOX G1.
*********Estimated to ship before December, 2019. Pictures of the product are computer generated models of MOX G1 prototype and may vary from the final manufactured product. Please follow us on social media @SoMi_forward for additional details and regular updates.********************
Enjoy your journey without missing a beat
Having to rely on electricity, stovetops or microwaves makes it nearly impossible to lead an active lifestyle. Say goodbye to chargers, cables and cords and hello to the convenience of MOX, an on-the-go, wireless container that heats any food or liquid up to 160°F in minutes.
With MOX you'll never miss a beat. Adventure seekers, active families and busy people on the go can keep right on moving, doing and going thanks to MOX's unique patent-pending technology that can heat food or liquids up to three times on just one charge.
Busy lifestyles demand convenience. MOX was designed to free up your time so you can pay more attention to the people and experiences that matter most to you!
Please watch the video above to learn more about the life moments that inspired us to create originally designed MOX P prototype!
*please note that this video portrays an original design of MOX prototype created as a proof of concept and not intended for manufacturing*
Please watch the video above to see how our latest prototype - MOX G1 - looks and works! MOX G1 just entered its manufacturing stage and is available for pre-order!
Explore More
MOX is a must-have for all adventurers at heart who want an easier way to make healthy choices while pursuing their passions. With no cords or wires to tie you down, now you can go anywhere and do almost anything without limitations.
Our Story
Margarita Moksin is a mother, wife, attorney, author, entrepreneur and CEO/founder of SoMi, a product development company committed to bringing more quality to your everyday live.

Margarita has always strived for more and better. Even at the age of 16, as she was about to pursue a degree from the School of Higher Economics in Moscow, Russia, she had an epiphany that led her to Columbus, Ohio and changed the course of her life forever.
Focus on what Matters
MOX helps you stay in control when you're traveling at the speed of life! Just because you're busy doesn't mean you have to compromise. MOX is a tool that gives you the flexibility to come and go on your own terms. Now you can take out the challenge of feeding your family, hot, healthy food and beverages on all your outings.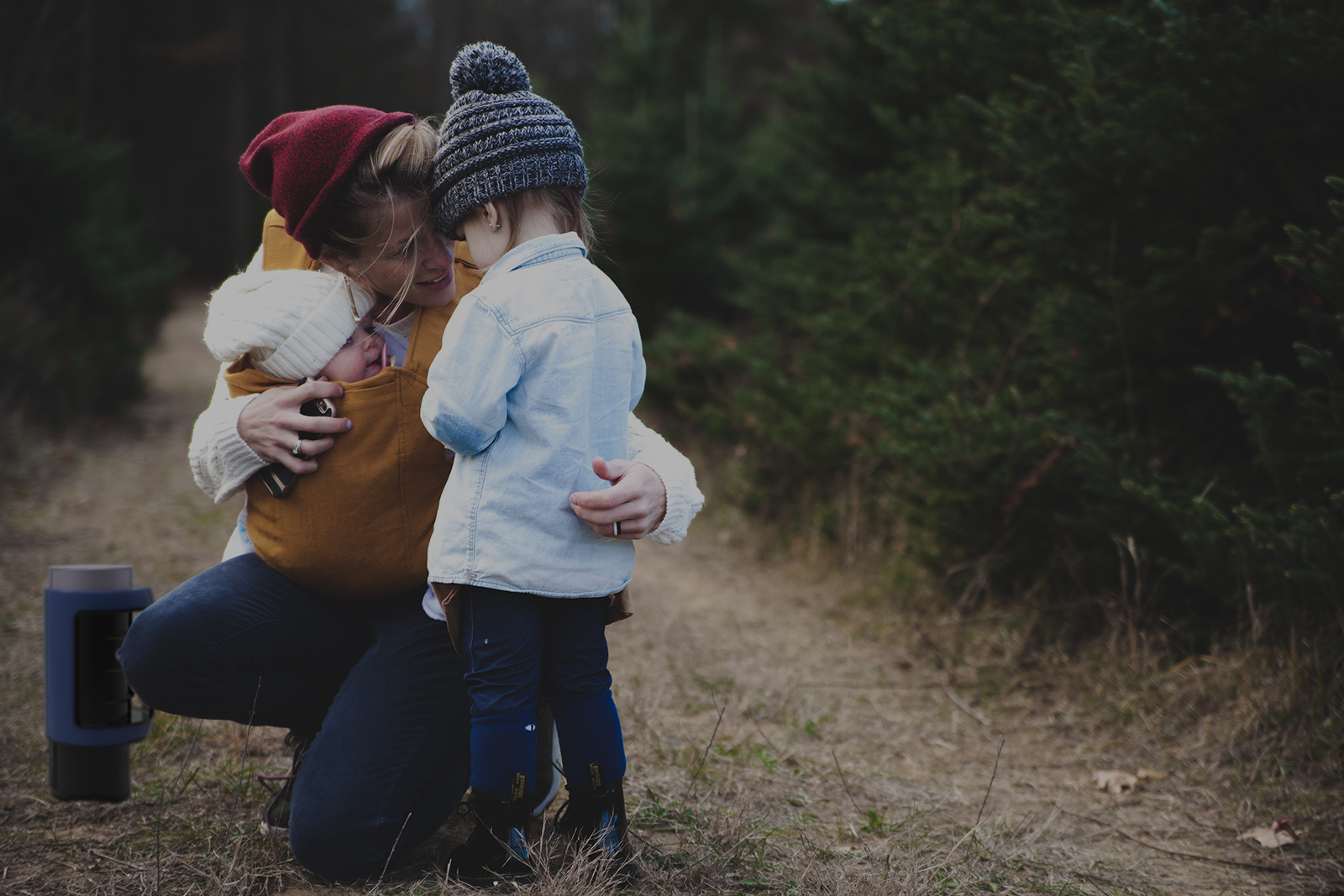 MOX works for you
Easy, safe, quick and convenient. MOX keeps you going and fits with your lifestyle. Grab it from its charging pod and go. With a quick press of a button Mox will heat to an ideal temperature within a matter of minutes.
Your Adventure Begins
MOX makes it easy to live your life on the go! With your support, this revolutionary product will be introduced to the consumer market to help active people everywhere "unplug" and enjoy meaningful and memorable experiences without the hassle of heating elements, cords and chargers.